RPB Nova 3 Talk Respirator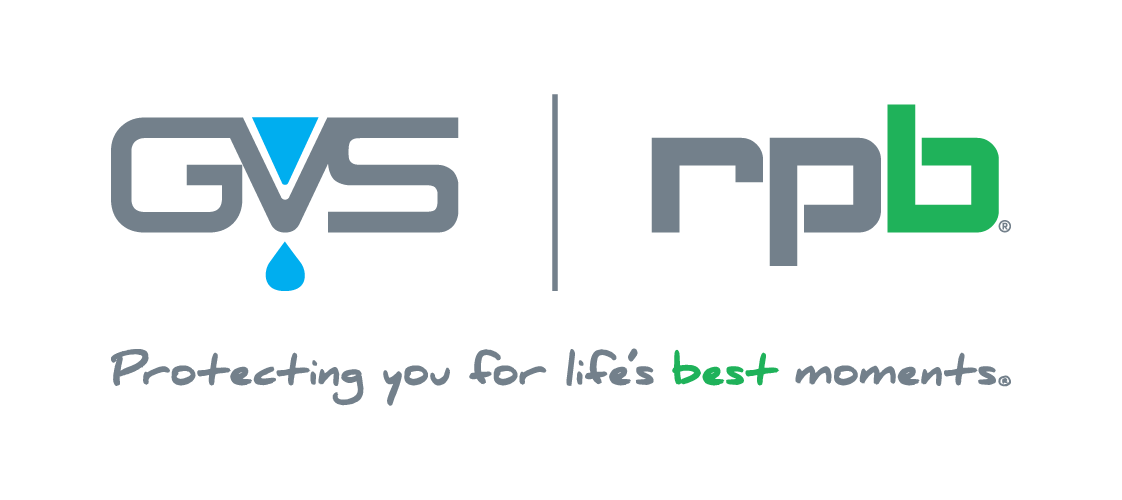 In Helmet Communication
The RPB® NOVA 3 TALK™ system is a wireless communication system designed to improve the blasting experience, raise safety levels and further increase the productivity gains. The NOVA 3 TALK enables contact with crew at all times making it ideal for tanks, shipyards, water towers and any sites where operators are out of sight or not easily accessed. NOVA 3 TALK™ can also be used to enhance operator training.
Greater Productivity
The ability to communicate while blasting increases productivity and reduces down-time to a minimum.
Ultimate Comfort
The NOVA 3® Talk™ headset is encased in the pillow foam padding of the NOVA 3® so there is no change to the comfort that has made the NOVA 3® the World's best.
Compatability
The NOVA 3® TALK™ System is compatible with most radio systems.
Safety
The NOVA 3® TALK™ system conforms to UL STD 913: certified to CAN/CSA-C22.2 No. 157 Note: the system is only intrinsically safe when connected to an intrinsically safe radio handset*. Water Proof and Dust Tight. Sealed Cable Glands and Strain Reliefs.
Also available 09-900 upgrade kit, to upgrade your RPB® NOVA 3® to a NOVA 3® TALK™.