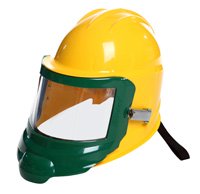 Founded in 1898, Bullard is a leading manufacturer of high-quality personal protective equipment and systems that are marketed worldwide.
View more info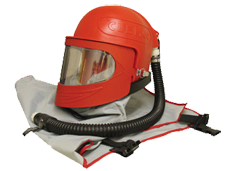 Clemco specializes in portable pressure blast equipment used by contractors, facility owners, and shipyards for cleaning, corrosion control, and surface preparation. The Clemco product line includes standard blast machines ranging in size from 0.5 cuft to 160 cuft, blast nozzles, couplings, hose, blast respirators, operator safety and comfort systems, and specialty blast tools.
View more info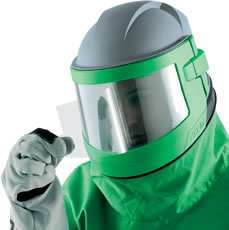 RPB® Safety is a leading manufacturer of Respiratory Protective Equipment and is IS09001 certified. RPB® products are designed and manufactured for optimum safety, comfort, and performance. They minimize downtime, increase on-job efficiency, and protect investment in workers health and safety and your company reputation. Each one of our products are manufactured to the highest specifications for durability, usability and to ensure value.
View more info