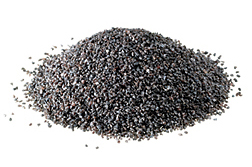 Virgin brown aluminum oxide blasting abrasive is high in quality, tough and long lasting. This may be the finest abrasive blast medium available for use in cabinets, blastrooms and any other application where a recyclable media can be used.
View more info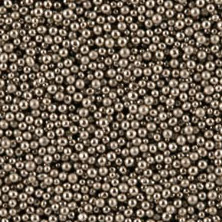 AMACAST is produced in a unique Centrifugal Atomization process that allows for precise control of the micro structure to deliver maximum durability and impact energy transfer. This gives AMACAST the strength to produce the lowest process / operational costs for our customers.
View more info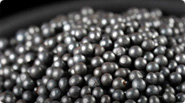 As the leading international producer of cast steel abrasives, Ervin Industries' AMASTEEL trademark has become synonymous worldwide with product quality, reliability, and customer support.
View more info