Wide Belts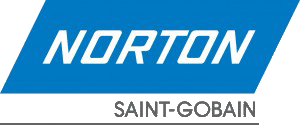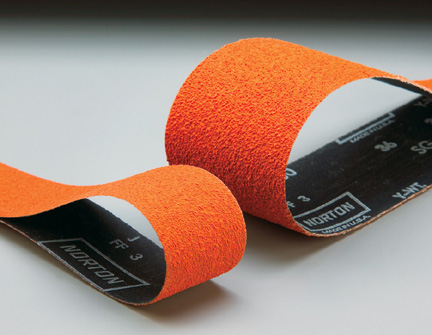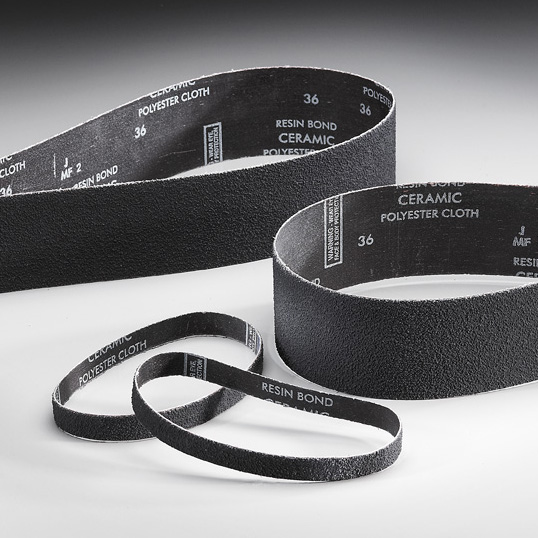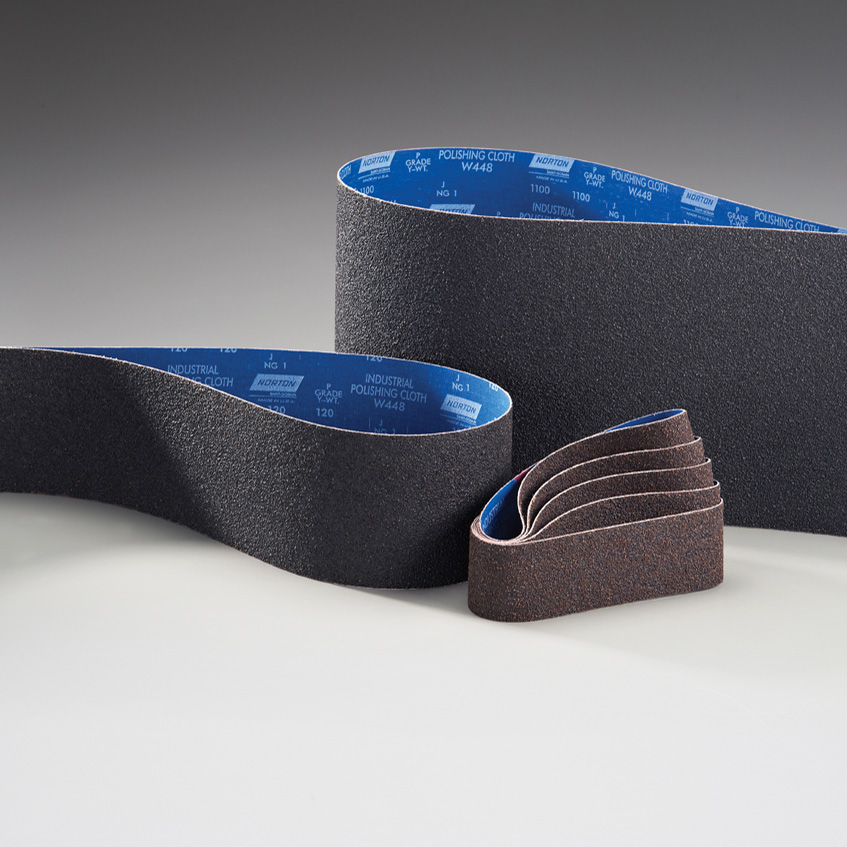 Applications
Metalworking wide belts are used for plate dimensioning, slag grinding, machining, deburring, and other general metalworking applications. They are usually cloth and are closed coat.
Size Range
Stock: 25" - 52" wide, 48" to 103" long
Grit Range
Abrasive Grain
Ceramic Alumina, Zirconia Alumina, Aluminum Oxide
Availability
Due to the wide varieties of machines and applications, the majority of wide belts are non-stock. FastTrack service is available on the majority of products with 3-day lead-time on orders up to two standard packages.