Schmidt Thompson Valve II XL (Extended Life)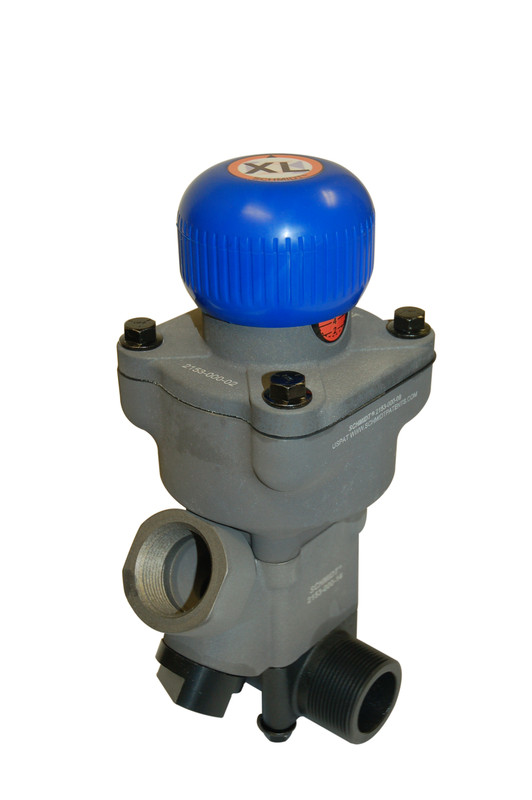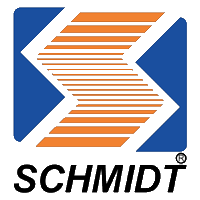 The newest advances in abrasive metering and control valve technology are incorporated in this valve. Shuts off abrasive flow to the nozzle and seals the tank in the same instant. We designed this valve to address the unique challenges of the harshest blasting environments including those operating continuously with aluminum oxide.
Nothing comes close to matching the performance, reliability, serviceability and life of this valve. If minimizing downtime and keeping your operation up and running are critical to you, you need this valve.
Features
Improved Virtual Position Indicator (VPI) gives operators a 1:1 size relation to valve orifice
Control system signal ports relocated for easier access when valve is in place
Heavy duty castings with extra material in high wear areas
Redesigned piston is recessed for added spring stability, keeping valve actuation quick and smooth
New clean-out plug design has straight threads and face seal for an air tight seal, no teflon necessary
Two improved seals, down from three, to reduce friction
Advanced sleeve design with internal wiper to prevent dust migration and mechanical binds; unique geometry allows easy removal