Portable Snagging Wheels, Cones, Plugs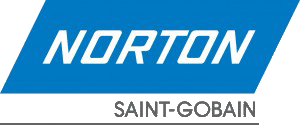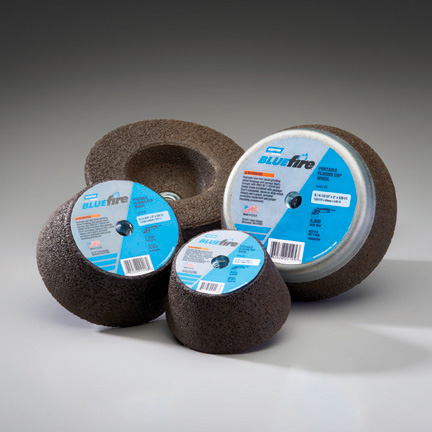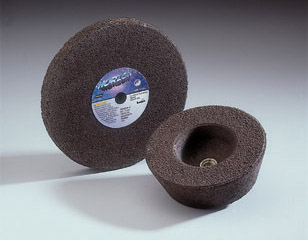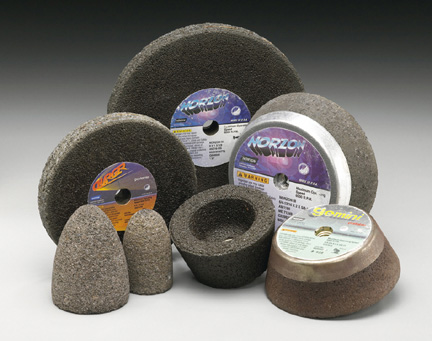 For consistent, quality performance in foundries, welding shops, fabrication facilities, steel mills and shipyards, norton snagging wheels maximize your productivity. used on horizontal/straight shaft grinders or right angle cup portable grinders.
Applications
Removing Flaws, cracks, gates, risers and parting lines, smoothing weld seams, cleaning castings, and rough beveling.
Size Range
Type 01 Straight Wheels: 2-1/2" - 8" diameter
Type 06 and 11 Cup Wheels: 4" - 6" diameter
Cones and Plugs: Type 16, 17, 17R, 18, and 18R
Grit Range
Abrasive Types
Zirconia Alumina NZ, 4NZ
Zirconia Alumina/Aluminum Oxide Blend AZ
Zirconia Alumina/Silicon Carbide Blend NZC, AZC
Aluminum Oxide 57A
Aluminum Oxide/Silicon Carbide Blend 57AC
Silicon Carbide 37C