Diamond Lapping Compound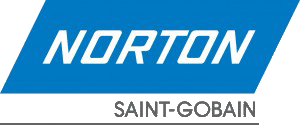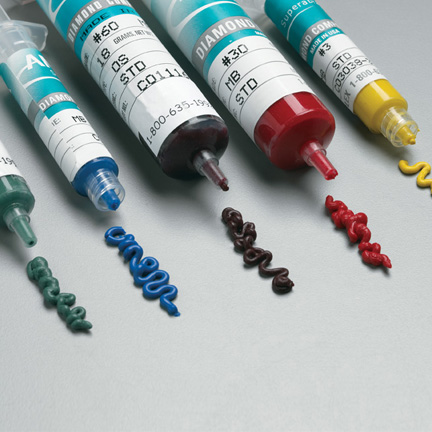 Norton diamond lapping compound polishes all materials – hard and soft. Diamond powders are uniformly distributed in a liquid vehicle for aggressive polishing and consistent part quality. Easy-to-use plastic syringe for quick clean-up.
Application
For mold, die, and tool polishing, polishing to final tolerance of ceramic parts, initial charging of lapping plates and discs, and other processes that require mirror finish and close tolerance performance.
Syringe Size
Type
Water soluble - when soap/water is used for clean-up
Oil soluble - when solvent is used for clean-up