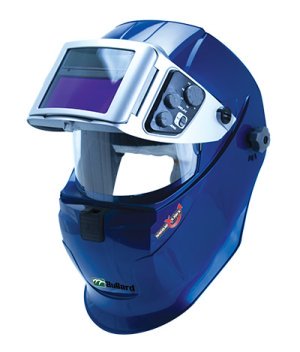 The SparxLift welding helmet provides superior face protection for welding and grinding in a single package.
View more info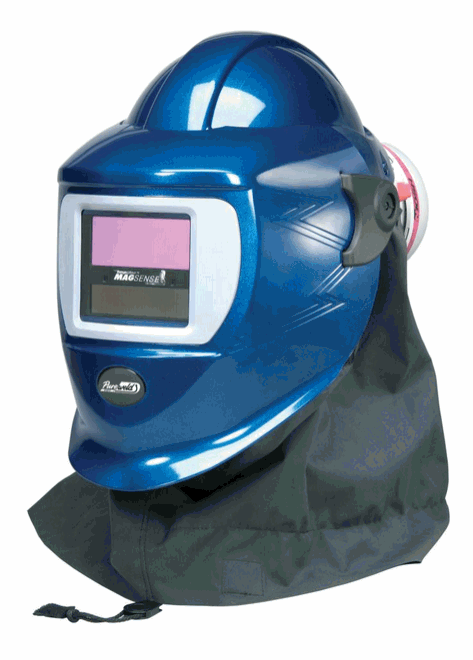 Blue Flash Welding Helmet/PAPR offers protection from welding fume hexavalent chromium. NIOSH approved "all in one" system provides respiratory, head, eye and face protection. PAPR is contained in the helmet.
View more info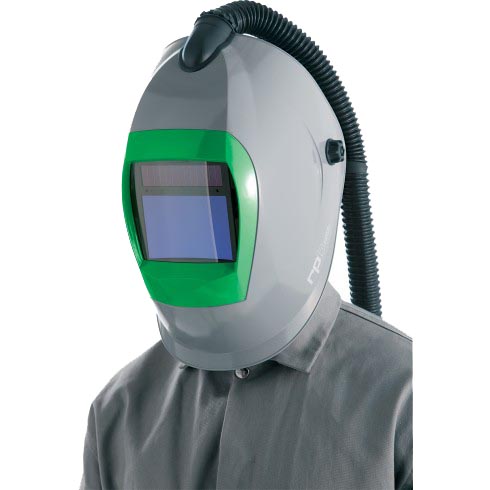 The RPB® OCV filter has advanced angular dependence control which provides uniform shading and distortion free vision across the entire viewing area; this means you can see clearly whilst working at many different angles. You can enjoy superior color definition in both the open and activated state, allowing you to easily identify heat definition and displays on equipment.
View more info