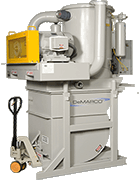 DeMarco Industrial Vacuum Corporation is a leading manufacturer of patented industrial vacuum systems with exclusive, innovative technology suitable for any industrial environment.
View more info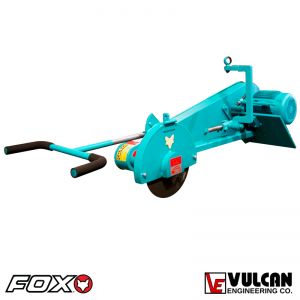 Fox® Grinding & Cutting Machines are a product of Vulcan Engineering Co. and offers a total concept approach to improving the productivity and profitability of our customers' cleaning rooms. Fox® equipment can be customized for any application. Vulcan also offers service and support as well as installation and start-up services with all Fox® products.
View more info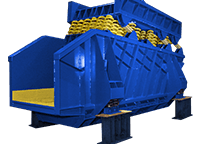 From the scrap yard to shipping, General Kinematics foundry equipment has a solution to improve your foundry flow and productivity. With the largest selection of vibratory and rotary foundry machinery equipment available in the industry, GK can create process flow improvements that will show real value to your throughput and bottom line.
View more info