GMA Garnet Recycling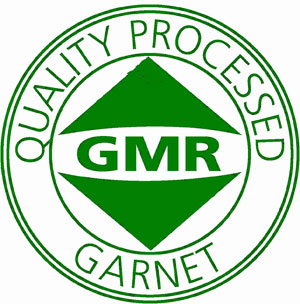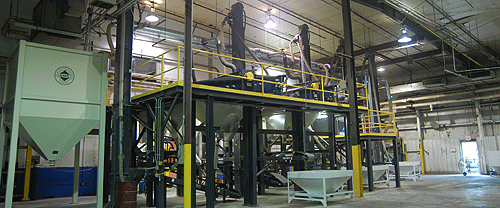 GMA Garnet™ abrasive can be recycled up to five times without compromising its reliable high quality performance. This is due to the abrasive's superior toughness and low friability.
Over the past 15 years, GMA has pioneered the research & development of garnet recycling.
Recycling provides garnet users a cost-effective and environmentally responsible option for disposing of used garnet that would otherwise be dumped as industrial waste. Recycling also maximizes the life-span of this non-renewable natural resource and significantly reduces the disposal volume of spent abrasive.
At the garnet processing facility, spent garnet which is sourced from blast cleaning and waterjet cutting activities is re-processed to remove all contaminants including dust, rust, paint flakes, metallic and non-metallic impurities.This is followed by precise sizing into various grades to suit end-user requirements . Strict sampling and quality control procedures ensure that sizing and purity are maintained to the highest standards
The various grades of re-processed garnet branded as GMR Quality Processed Garnet™ including a range of fine and superfine abrasives for high tech applications are ready to be distributed for immediate re-use.